Frequently asked questions for Grand Rapids Limos
Do you have any particular questions about our services or vehicles? If so, check out this website. Below there is a list of the most frequent question of our customers. However, if you need more information or require a custom-built quote, our customer attention team is available anytime, 24 hours per day, 7 days per week. We are pleased to hear your expectations and requirements for each one of your events or trips to offer you just what you need. Contact us via phone or leave your message in the form below; our representatives will respond immediately!
Unique Styles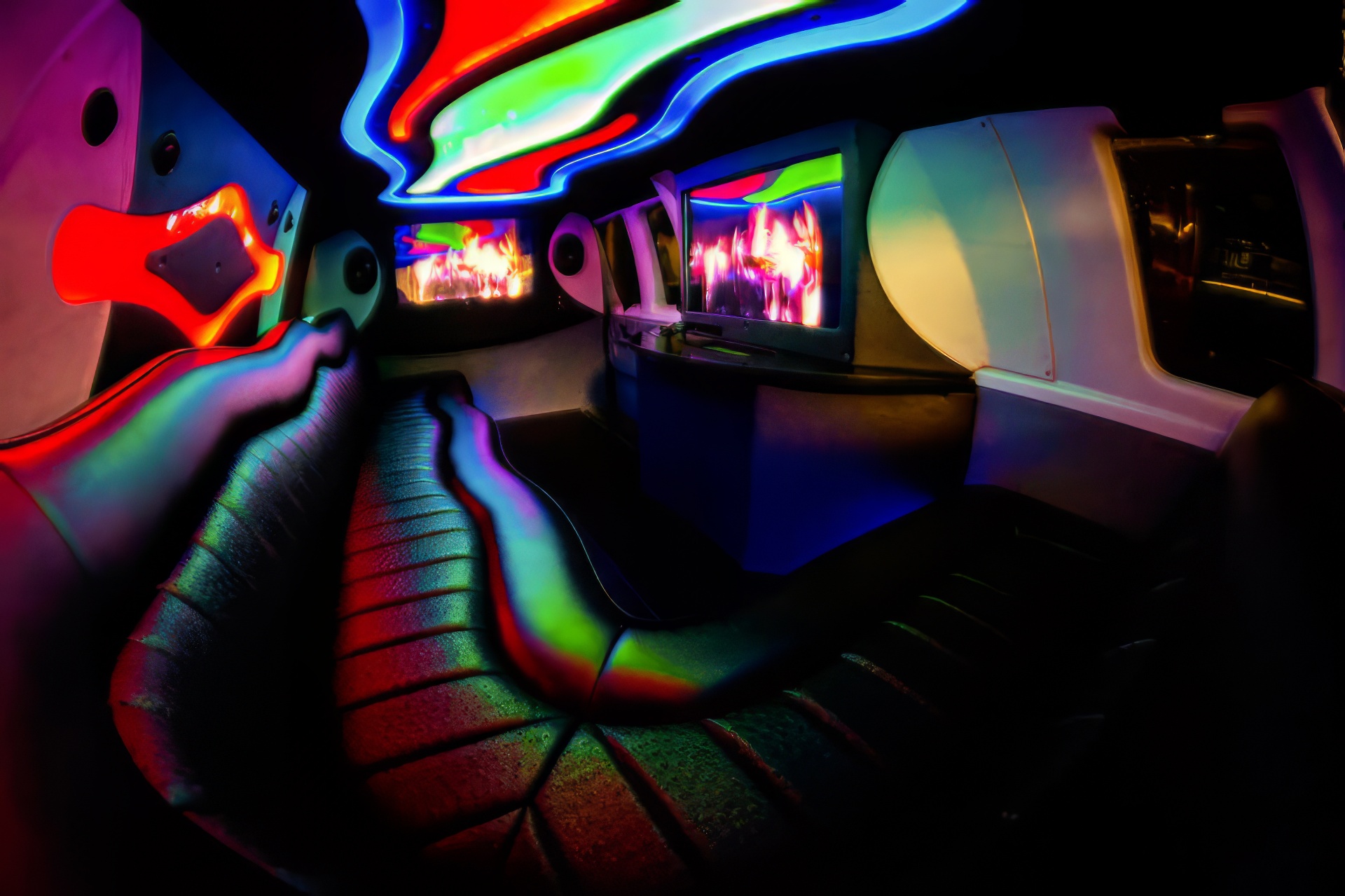 Where can I find service if i"m out on vacation?
Las Vegas Limousine & Bus